Estate planning is the process of anticipating and arranging for the disposal of an estate. Estate planning typically attempts to eliminate uncertainties over the administration of a probate and maximize the value of the estate by reducing taxes and other expenses. Guardians are often designated for minor children and beneficiaries in incapacity.

Estate planning involves the will, trusts, beneficiary designations, powers of appointment, property ownership (joint tenancy with rights of survivorship, tenancy in common, tenancy by the entirety), gift, and powers of attorney, specifically the durable financial power of attorney and the durable medical power of attorney. After widespread litigation and media coverage surrounding the Terri Schiavo case, many estate planning attorneys[weasel words] now advise clients to also create a living will. Specific final arrangements, such as whether to be buried or cremated, are also often part of the documents. And more sophisticated estate plans may even cover deferring or decreasing estate taxes or winding up a business. Many people (and even some attorneys) confuse a living will with a durable medical power of attorney. A living will sets out directives concerning end of life decisions, whereas a durable power of attorney gives all medical decision making authority to an appointed individual upon incapacity, including end of life decisions. Some people have both a living will and a health care power of attorney. Some, who wish to give complete discretion to a loved one, including end of life decision, have only a health care power of attorney.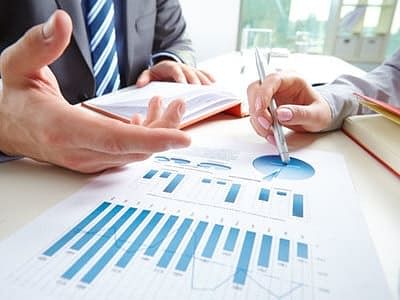 Personal
Tax Filing
The most reliable and easy way to file your Income Tax Return online. SanjayTaxpro can save you a lot of time and effort by filing your taxes properly.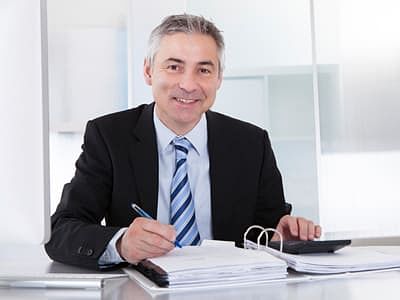 Small Business Tax
Filing / Business Accounting
If you run your own business, no matter what size, bookkeeping and tax filing are a legal requirement. Sanjay Taxpro can save you time in maintaining...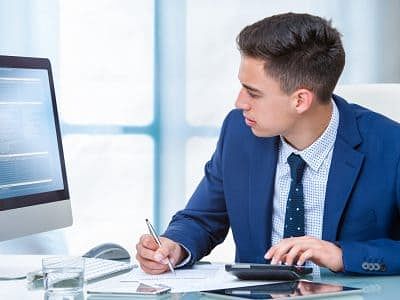 IRS Audit
Representation
SanjayTaxPro provides Tax audit representation or audit defense for our clients. Our representative will attend all meetings and handles correspondence...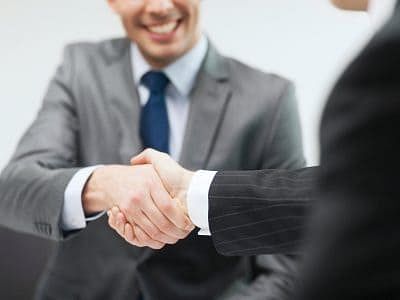 LLC Formation &
Incorporation Services
Sanjay Taxpro Incorporation Services or Business Formation Services can help you pick the correct business structure for your business from a tax planning...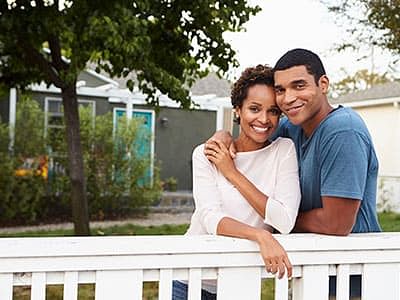 BookKeeping &
Payroll Services
Our Bookkeeping & Payroll services are designed to lessen the burden of day-to-day, monthly bookkeeping and payroll tasks. Detailed management of your daily finances...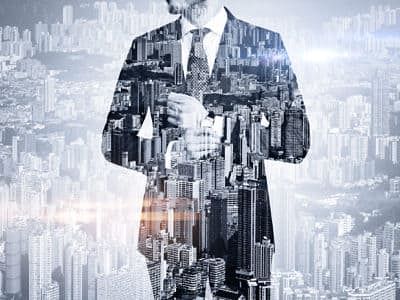 Financial & Investment
Planning Services
You work hard to bring home a paycheck, provide food and shelter, and accumulate wealth, so you don't want to leave these important issues to chance...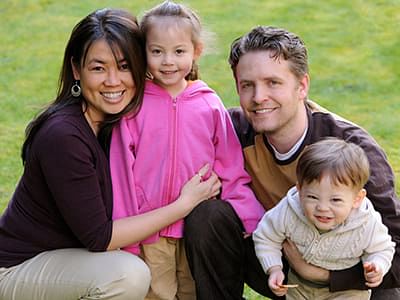 ITIN
Processing
We have signed an agreement with IRS to process W7 (ITIN) applications as Certifying Acceptance Agent (CAA). A CAA is an individual, business or organization...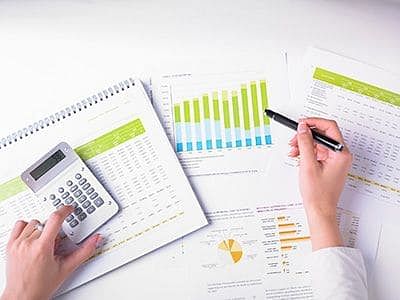 Tax
Advice
If you are facing the possibility of an IRS or state collection action, getting a tax advice from Sanjay TaxPro could be one of the best possible decisions...
Indian CPA Certified Public Accountant
Sanjay Muppaneni CPA provides CPA services to both Indian and US clients. Our offices are located in Suunyvale, Fremont, Dublin, San Jose and Milpitas CA but we work with clients from all over US and also from India. If you are looking for an Indian CPA because you feel comfortable working with someone speaking your language you are at the right place. We have staff who can speak various Indian Languages and English fluently. We have clients working with us even after moving to India or who never had come to US. In fact we are the Indian CPA serving several Indian Business Owners.
Most common services customers looking from an Indian CPA are
FBAR Filing (Foreign Bank Account Reporting)
Indian Bank Account/Income Consultation
Consultation For Moving Assets, Money or Income From India.
Consultation for setting up a company in United States.
Tax Filing and Tax Audit Representation.
830 Stewart dr suite No 134
sunnyvale ca 94085
10:00AM – 9:00PM (All 7 Days)
(By Appointment Only, Book Online)
39159 Paseo Padre Pkwy Unit 115, CA 94538
(Opposite to Big Cinema)
11:00AM – 06:00PM (Saturday)
12:00AM – 04:00PM (Sunday)
& 7:00PM – 9:00PM (Weekdays)
(By Appointment Only, Book Online)
691 S Milpitas Blvd Ste 217
Milpitas CA 95035
For special promotions and discounts, discuss with your Tax Preparer.
* Conditions apply. Check with Tax Preparer for terms and conditions.