We know that the privacy of your personal and tax return information is important to you. We are committed to safeguarding the privacy of your information and want you to know the protective measures we take.
Non-Public Information We Collect
In order to prepare and process your tax return, we collect certain non-public information from you. In particular, we collect the following kinds of information:

Personal information you submit to us such as your name, address, social security number, phone number, and information about your family and dependents.

Financial information we receive from you or a third party such as your earnings, employment, tax withholding, interest income, and potentially deductible expenses such as mortgage interest paid.

In the event you apply for a "bank product" such as a refund anticipation loan, we may receive information from you, the Internal Revenue Service, banks and credit reporting agencies regarding items such as your credit history and loan status.

In the event that you pay with a credit card, we collect your credit card number, type and expiration date, and the name, address and phone number of the credit card holder.
Information Security
We maintain physical, electronic and procedural security measures that comply with applicable legal and regulatory standards to safeguard your non-public personal information. Access to such information is restricted to those employees and independent contractors who are trained in the proper handling of client information and have a legitimate business need to access that information.
Information Collection, Use, Sharing and Disclosure
Affiliated and non-affiliated third parties may be given access to your information only as permitted by law or upon your express authorization to process the transactions which you have engaged us to perform. For example, we send tax return information to the Internal Revenue Service and, as appropriate, state and local taxing authorities. We may submit your information to a data processing company under contract with us to electronically process and transmit your information to the Internal Revenue Service or other taxing authority. If you apply for a bank product such as refund anticipation loan, your information will be shared with the lending bank upon your express authorization and the bank's use of that information will be covered by the bank's privacy policy. If you pay by credit card, your credit card information will be shared with the credit card processing company and subject to their privacy policy. And, if you have given written consent at the time that we prepared your tax return, we may solicit you for other services which we may offer.
As described below, some of your personally identifiable information is disclosed to our affiliated businesses. By accepting the Privacy Policy, you expressly consent to our use and disclosure of your personally identifiable information.

The contact information is used to notify users of new services and content, as well as for surveys and newsletters. We collect contact information (like e-mail address). Users may opt-out of receiving future communications. This site contains links to other sites. Sanjaytaxpro.com is not responsible for the privacy practices or the content of such websites or any website from which you may have linked to sanjaytaxpro.com
Our Commitment
This privacy policy applies to our current and former customers and has been in effect since June 6, 2008. Because privacy is important, we pledge to work with you to protect and safeguard the security of your personal customer information.

If you have any questions about this policy, please do not hesitate to contact us.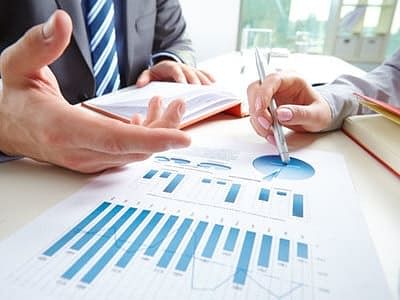 Personal
Tax Filing
The most reliable and easy way to file your Income Tax Return online. SanjayTaxpro can save you a lot of time and effort by filing your taxes properly.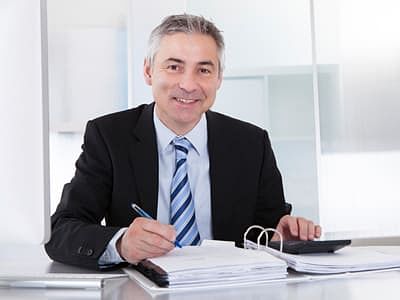 Small Business Tax
Filing / Business Accounting
If you run your own business, no matter what size, bookkeeping and tax filing are a legal requirement. Sanjay Taxpro can save you time in maintaining...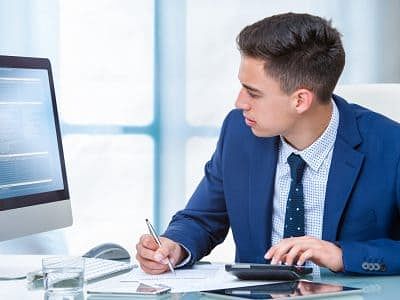 IRS Audit
Representation
SanjayTaxPro provides Tax audit representation or audit defense for our clients. Our representative will attend all meetings and handles correspondence...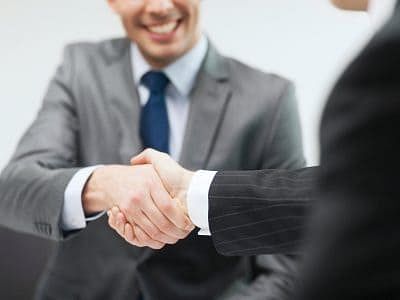 LLC Formation &
Incorporation Services
Sanjay Taxpro Incorporation Services or Business Formation Services can help you pick the correct business structure for your business from a tax planning...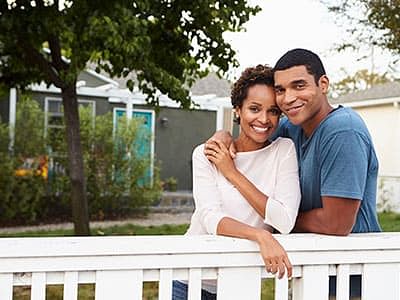 BookKeeping &
Payroll Services
Our Bookkeeping & Payroll services are designed to lessen the burden of day-to-day, monthly bookkeeping and payroll tasks. Detailed management of your daily finances...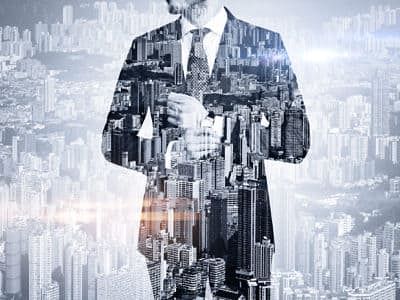 Financial & Investment
Planning Services
You work hard to bring home a paycheck, provide food and shelter, and accumulate wealth, so you don't want to leave these important issues to chance...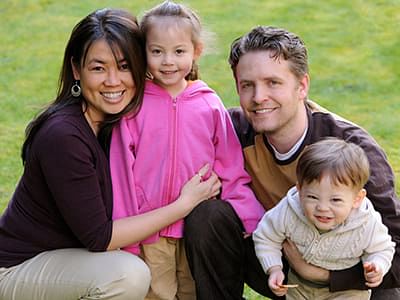 ITIN
Processing
We have signed an agreement with IRS to process W7 (ITIN) applications as Certifying Acceptance Agent (CAA). A CAA is an individual, business or organization...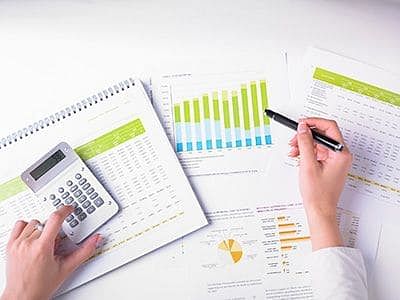 Tax
Advice
If you are facing the possibility of an IRS or state collection action, getting a tax advice from Sanjay TaxPro could be one of the best possible decisions...
Indian CPA Certified Public Accountant
Sanjay Muppaneni CPA provides CPA services to both Indian and US clients. Our offices are located in Suunyvale, Fremont, Dublin, San Jose and Milpitas CA but we work with clients from all over US and also from India. If you are looking for an Indian CPA because you feel comfortable working with someone speaking your language you are at the right place. We have staff who can speak various Indian Languages and English fluently. We have clients working with us even after moving to India or who never had come to US. In fact we are the Indian CPA serving several Indian Business Owners.
Most common services customers looking from an Indian CPA are
FBAR Filing (Foreign Bank Account Reporting)
Indian Bank Account/Income Consultation
Consultation For Moving Assets, Money or Income From India.
Consultation for setting up a company in United States.
Tax Filing and Tax Audit Representation.
830 Stewart dr suite No 134
sunnyvale ca 94085
10:00AM – 9:00PM (All 7 Days)
(By Appointment Only, Book Online)
39159 Paseo Padre Pkwy Unit 115, CA 94538
(Opposite to Big Cinema)
11:00AM – 06:00PM (Saturday)
12:00AM – 04:00PM (Sunday)
& 7:00PM – 9:00PM (Weekdays)
(By Appointment Only, Book Online)
691 S Milpitas Blvd Ste 217
Milpitas CA 95035
For special promotions and discounts, discuss with your Tax Preparer.
* Conditions apply. Check with Tax Preparer for terms and conditions.