A sales tax is a consumption tax charged at the point of purchase for certain goods and services. The tax amount is usually calculated by applying a percentage rate to the taxable price of a sale. A portion of the sale may be exempt from the calculation of tax, because sales tax laws usually contain a list of exemptions. Laws governing the tax may require it to be included in the price (tax-inclusive) or added to the price at the point of sale.
Most sales taxes are collected from the buyer by the seller, who remits the tax to a government agency. Sales taxes are commonly charged on sales of goods, but many sales taxes are also charged on sales of services. Ideally, a sales tax would have a high compliance rate, be difficult to avoid, and be simple to calculate and collect.
Sanjay Taxpro can help you setup the sales tax account, file sales tax forms and remit the sales tax at a very affordable price. We can also handle use tax requirements that apply when you buy tangible assets, materials and supplies that you use in your business. Call for a free quote at 408-GO-25TAX or visit a Sanjay Taxpro in any of our three locations (Sunnyvale/Fremont/Dublin).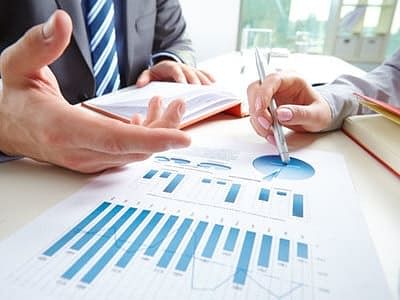 Personal
Tax Filing
The most reliable and easy way to file your Income Tax Return online. SanjayTaxpro can save you a lot of time and effort by filing your taxes properly.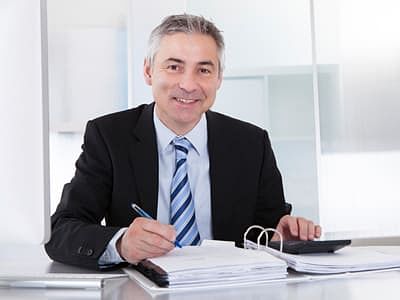 Small Business Tax
Filing / Business Accounting
If you run your own business, no matter what size, bookkeeping and tax filing are a legal requirement. Sanjay Taxpro can save you time in maintaining...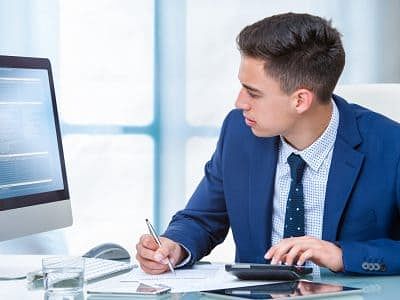 IRS Audit
Representation
SanjayTaxPro provides Tax audit representation or audit defense for our clients. Our representative will attend all meetings and handles correspondence...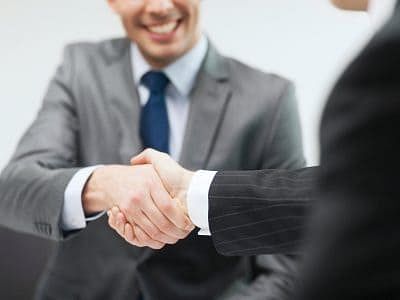 LLC Formation &
Incorporation Services
Sanjay Taxpro Incorporation Services or Business Formation Services can help you pick the correct business structure for your business from a tax planning...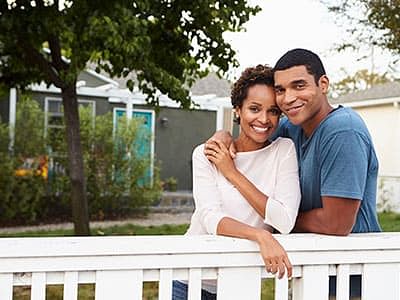 BookKeeping &
Payroll Services
Our Bookkeeping & Payroll services are designed to lessen the burden of day-to-day, monthly bookkeeping and payroll tasks. Detailed management of your daily finances...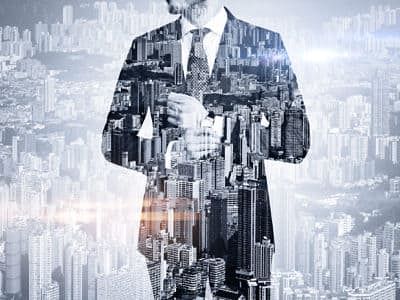 Financial & Investment
Planning Services
You work hard to bring home a paycheck, provide food and shelter, and accumulate wealth, so you don't want to leave these important issues to chance...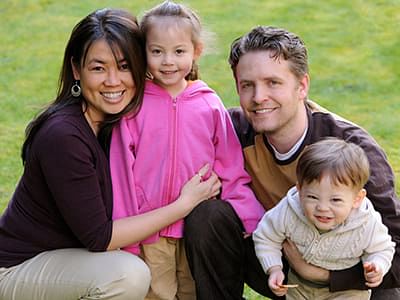 ITIN
Processing
We have signed an agreement with IRS to process W7 (ITIN) applications as Certifying Acceptance Agent (CAA). A CAA is an individual, business or organization...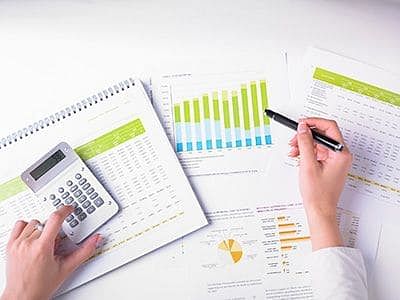 Tax
Advice
If you are facing the possibility of an IRS or state collection action, getting a tax advice from Sanjay TaxPro could be one of the best possible decisions...
Indian CPA Certified Public Accountant
Sanjay Muppaneni CPA provides CPA services to both Indian and US clients. Our offices are located in Suunyvale, Fremont, Dublin, San Jose and Milpitas CA but we work with clients from all over US and also from India. If you are looking for an Indian CPA because you feel comfortable working with someone speaking your language you are at the right place. We have staff who can speak various Indian Languages and English fluently. We have clients working with us even after moving to India or who never had come to US. In fact we are the Indian CPA serving several Indian Business Owners.
Most common services customers looking from an Indian CPA are
FBAR Filing (Foreign Bank Account Reporting)
Indian Bank Account/Income Consultation
Consultation For Moving Assets, Money or Income From India.
Consultation for setting up a company in United States.
Tax Filing and Tax Audit Representation.
830 Stewart dr suite No 134
sunnyvale ca 94085
10:00AM – 9:00PM (All 7 Days)
(By Appointment Only, Book Online)
39159 Paseo Padre Pkwy Unit 115, CA 94538
(Opposite to Big Cinema)
11:00AM – 06:00PM (Saturday)
12:00AM – 04:00PM (Sunday)
& 7:00PM – 9:00PM (Weekdays)
(By Appointment Only, Book Online)
691 S Milpitas Blvd Ste 217
Milpitas CA 95035
For special promotions and discounts, discuss with your Tax Preparer.
* Conditions apply. Check with Tax Preparer for terms and conditions.